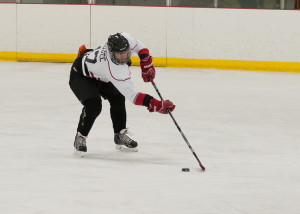 Current Team

The Juice Team Captain

Hometown

Fraser, CO

Pronouns

he/him/his

Other Teams

OBHL-CSC, OBHL-D, BoMarli Rec League

Role
Grew up in the mountains in Colorado. Moved to Denver when I was 13. Got my BA in Physics from a small university in upstate New York. Moved to Madison for Epic in 2014, where I started playing + fell in love with hockee.



Madison Gay Hockey Association