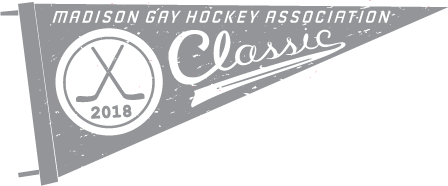 The MGHA Classic is a fun adult no-check hockey tournament. Players include members of the Madison Gay Hockey Association, players from gay hockey associations in other cities, local players from other leagues and hockey groups, and potential hockey friends from all over.
The MGHA Classic is an opportunity for MGHA players to share the MGHA spirit and mission with the wider hockey community and with other gay hockey associations.


Standings
2018 MGHA Classic Competitive Standings
2018 MGHA Classic Recreational Standings
About the MGHA
The Madison Gay Hockey Association is an adult developmental ice hockey league for people of all sexualities and gender identifications. We are especially committed to providing opportunities for those who have historically felt uncomfortable in traditional sports settings to learn and teach ice hockey in a safe, supportive, and fun environment. We aspire to the highest standards of sportsmanship and promote integration of the wider Madison community into the gay community.
Read more.
Sponsors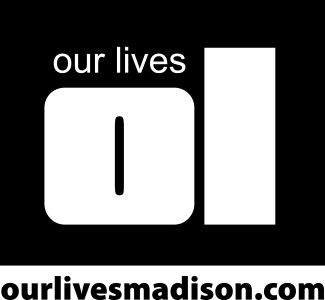 All proceeds to benefit:
and