2019-2020 Social Sponsors
Join us after our Sunday games at the following local restaurant/bars!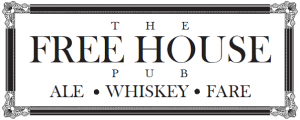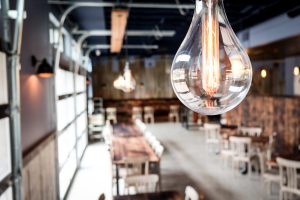 2019-2020 Business Sponsors
Thanks to our Business Sponsors – your donations help us bring the wonderful game of hockey to the local LGBTQ community!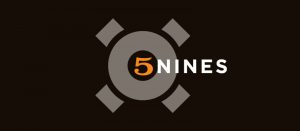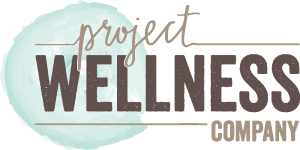 2019-2020 Individual Donors
And thanks to our Individual Donors – your contributions and support mean the world to us!
You can make a tax-refundable donation by sending your contribution through PayPal to payments@madisongayhockey.org.
____________
If you or someone you know would like to sponsor the MGHA, please fill out this form.