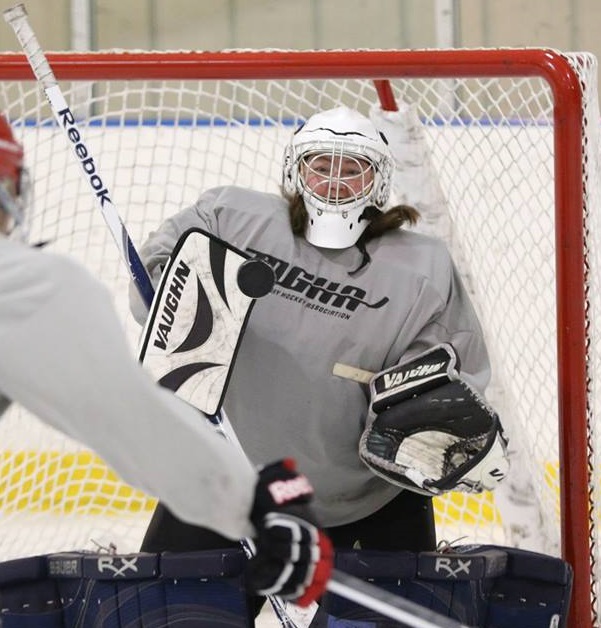 Pronouns

She/her/hers

Other Teams

The 2019-20 season is my 9th season playing for the MGHA. Sun Prairie Rage Back Up Goalie

Role
I learned to play hockey as an adult. I would have liked to play as a kid, but it was too expensive for my family. I was stuck loving the sport, watching all I could find on TV.
This is my 19th (non consecutive) season of playing hockey in the Madison area. (2yrs off for having kids)
I have played in various local scrimmage groups.
I have played in the WCHL (Women's Central Hockey League) for a few different teams over the years; the Madison Freeze, the Madison Thunder, and the Sun Prairie Rage. I am a Goalie, and I am crazy enough, I love it.



Madison Gay Hockey Association