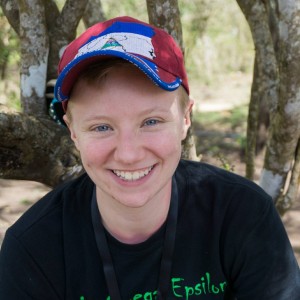 Hometown

Neenah, WI

Pronouns

they/them/theirs

Other Teams

Dread Pirates D7 2018-2019
Dread Pirates D6 2019-2020

Roles

MGHA Member Hockey Ops
Moved to Madison in July, 2018 for a job at Epic.
I'm a believer in "go big or go home" and I had already paid for the gear, so I signed up for both MGHA and playing with the Dread Pirates hockey team as well.
What can I say, I fell in love with the sport.
When I'm not playing hockey (rare), you can find me snuggled up on the couch with my two cats, rock climbing, or riding my bike.



Madison Gay Hockey Association