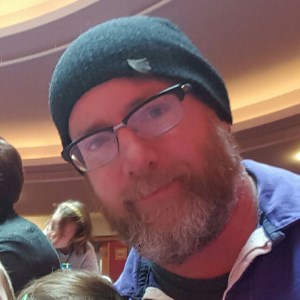 Hometown

Madison, WI

Pronouns

he/him/his

Other Teams

I coach for my kids on the West Madison Polar Caps.

Roles

MGHA Member Hockey Ops
I started playing hockey when I was four. 46 years later I still love it.
MGHA saved hockey for me - I had stopped playing organized hockey to avoid the aggression and competitiveness that frequently goes with it (it's adult rec - the NHL scouts aren't coming and I have to go to work tomorrow).
This league revived my interest in organized hockey - playing for the sake of playing, and being supportive of each other whether or not we're on the same team.