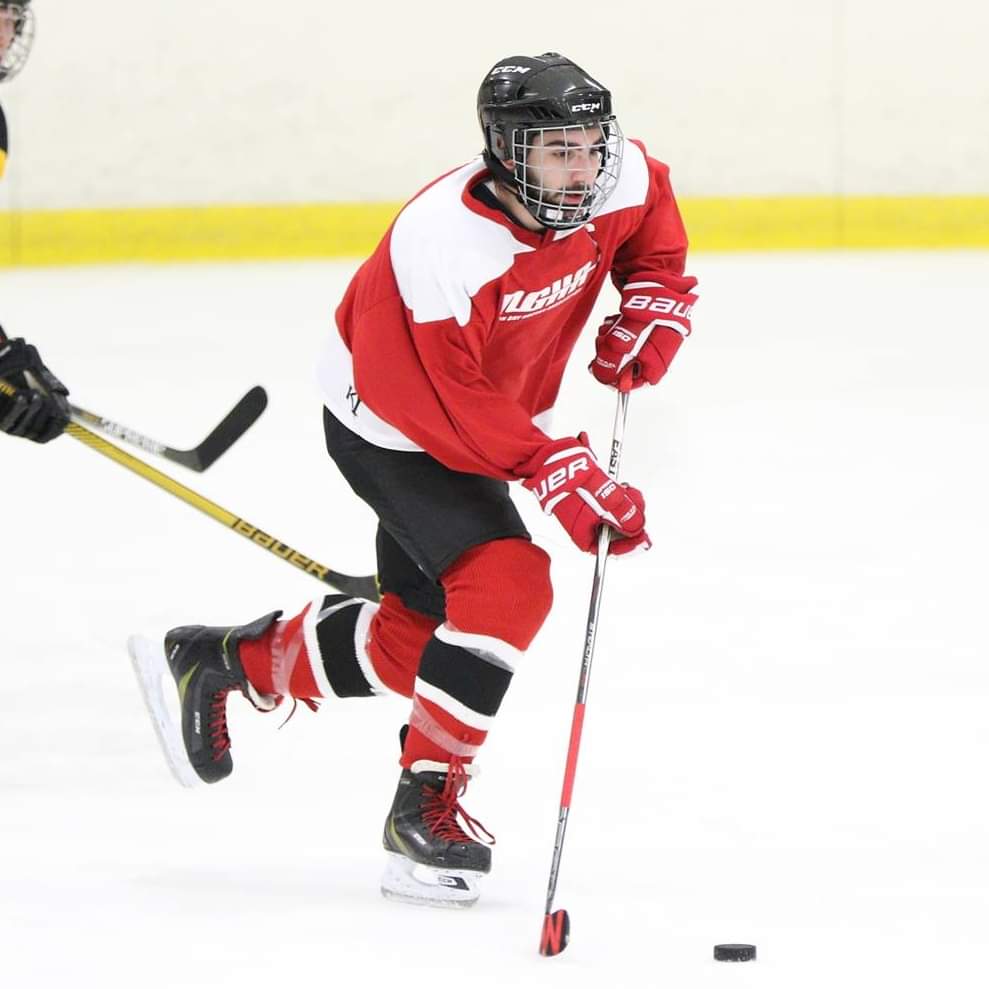 Current Team

Hometown

Syracuse, NY

Pronouns

he/him/his

Other Teams

Goalie in the Waunakee Adult Hockey League
Goalie for OBHL C-League

Roles

MGHA Member Writer
Grew up in upstate NY, went to college in Boston. Used to cover professional women's hockey (CWHL/PWHPA and NWHL/PHF) for SB Nation. Sometimes I play goalie. Sometimes I skate out. Sometimes both.



Madison Gay Hockey Association