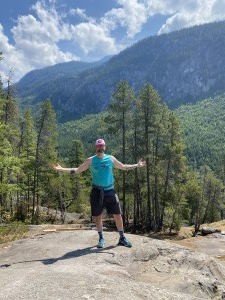 Hometown

Chenoa

Pronouns

He/him/his
Moved to Madison with the boyfriend back in December, and have loved it here ever since!

Been playing hockey for about a year and a half now, and it's one of the most fun sports I've ever played. Also big into baseball.

Beyond that, I work at Madison College, and am part of the WI Air National Guard.



Madison Gay Hockey Association