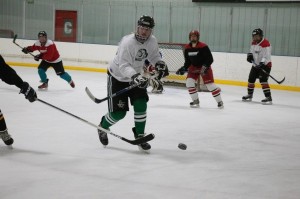 Current Team

Hometown

DeForest, WI

Pronouns

He/him/his

Roles

MGHA Member Hockey Ops Recruiting
I've been playing hockey for 23 years. Hockey was my life from age 4 til age 22. No other experience has made me feel as comfortable playing the game I love as the MGHA. I'm so excited to be a part of it! 😀

In my free time, I like to doodle.



Madison Gay Hockey Association