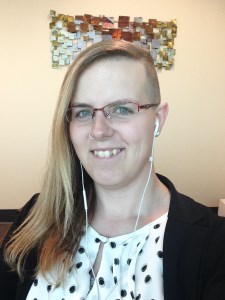 Hometown

Random Lake, WI

Pronouns

She/Her/Hers

Other Teams

2016-2017 Madison T-Recs
2017-2018 Madison Dread Pirates Hockey

Role
Learned to ice skate in June of 2016 at age 33, and played my first season of hockey with the MGHA 2016-2017 season! I now play in coed scrimmage groups year round! When I'm not on the ice I love to kayak, hike, fly-fish, and enjoy the symphony orchestra.



Madison Gay Hockey Association