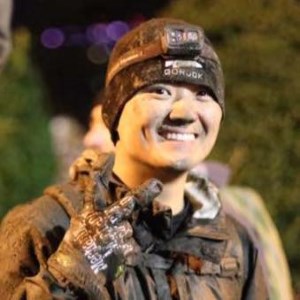 Pronouns

I don't care, but if you don't handle ambiguity well, use male pronouns.

Other Teams

Sun Prairie Rage (Blue)

Role
Played street and roller hockey growing up. Haven't touched blades or a hockey stick in several years, but I have been involved with skating sports while in Iowa (roller derby). Glad to go back to hockey though. Year #2 with MGHA!



Madison Gay Hockey Association