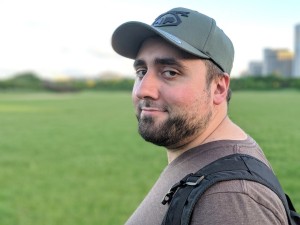 Hometown

Greenfield, WI

Pronouns

He/Him

Other Teams

In the last few years I've played Ultimate Frisbee and joined a Jujitsu gym.
I'm a nerdy kid who grew up in SE Wisconsin. We had a pond in the back yard so I've known how to skate from a very young age. I always wanted to learn hockey but never had the opportunity. Hoping to make a long standing dream come true.

Outside of the game I enjoy biking, board games, bonfires, and whiskey with friends.