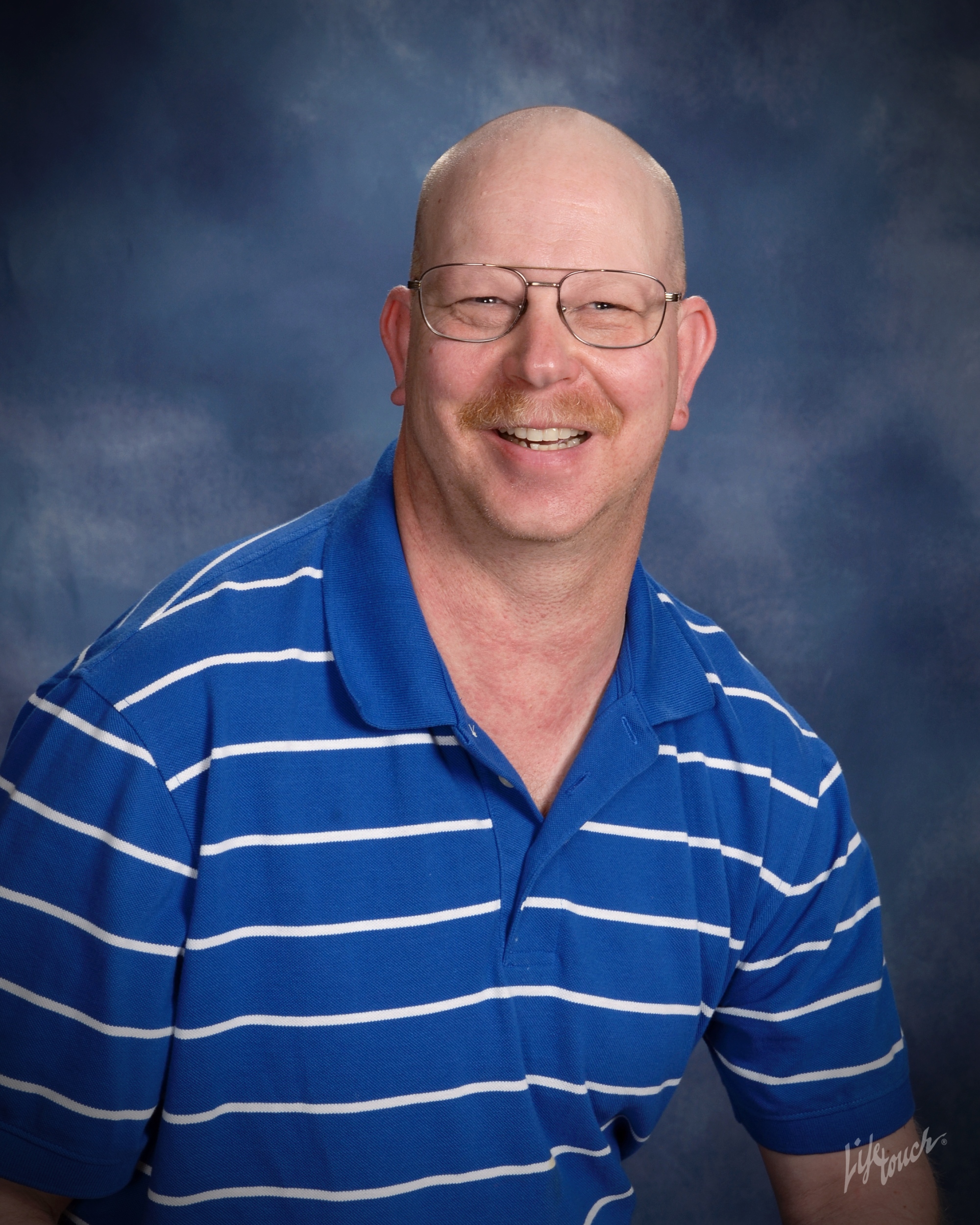 Hometown

Madison, WI

Pronouns

he/him/his

Other Teams

OBHL D League summer (2019) on Team Andrew (Black).

Core Skills Clinic (CSC) at Sun Prairie Ice Arena-Season 10,11
I grew up in Madison on the near west side. I learned to skate at Vilas Park lagoon as a child.
I played pond hockey growing up in Madison until I graduated from High School. I started playing Open hockey around the area in 2018.

I've recently obtained hockey goalie gear.