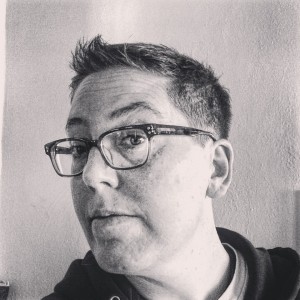 Hometown

born outside Philly, in Madison since 1999

Pronouns

she or they

Role
I'm currently having to take a break from playing, but I can hopefully come to cheer on my team, Caution!
I am undergoing chemotherapy treatments for Post-transplant lymphoproliferative disorder. Also, despite 3 shots I have failed to make covid antibodies. DOH!
I am very thankful for queer hockey people, my family, my friends, my privilege and abundance, and my health insurance.