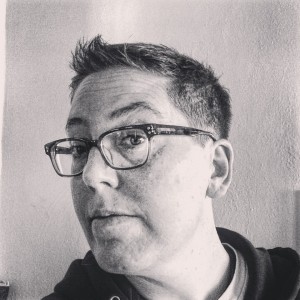 Hometown

born outside Philly, in Madison since 1999

Pronouns

she or they

Role
I am excited to play after needing to take a year off due to weirdo medical issues.
I work part-time at the Hawthorne branch of Madison Public Library and I do unschool/homeschool with my amazing 11 year old kiddo.
I am very thankful for queer hockey people, my family, my friends, my privilege and abundance, and my health insurance.