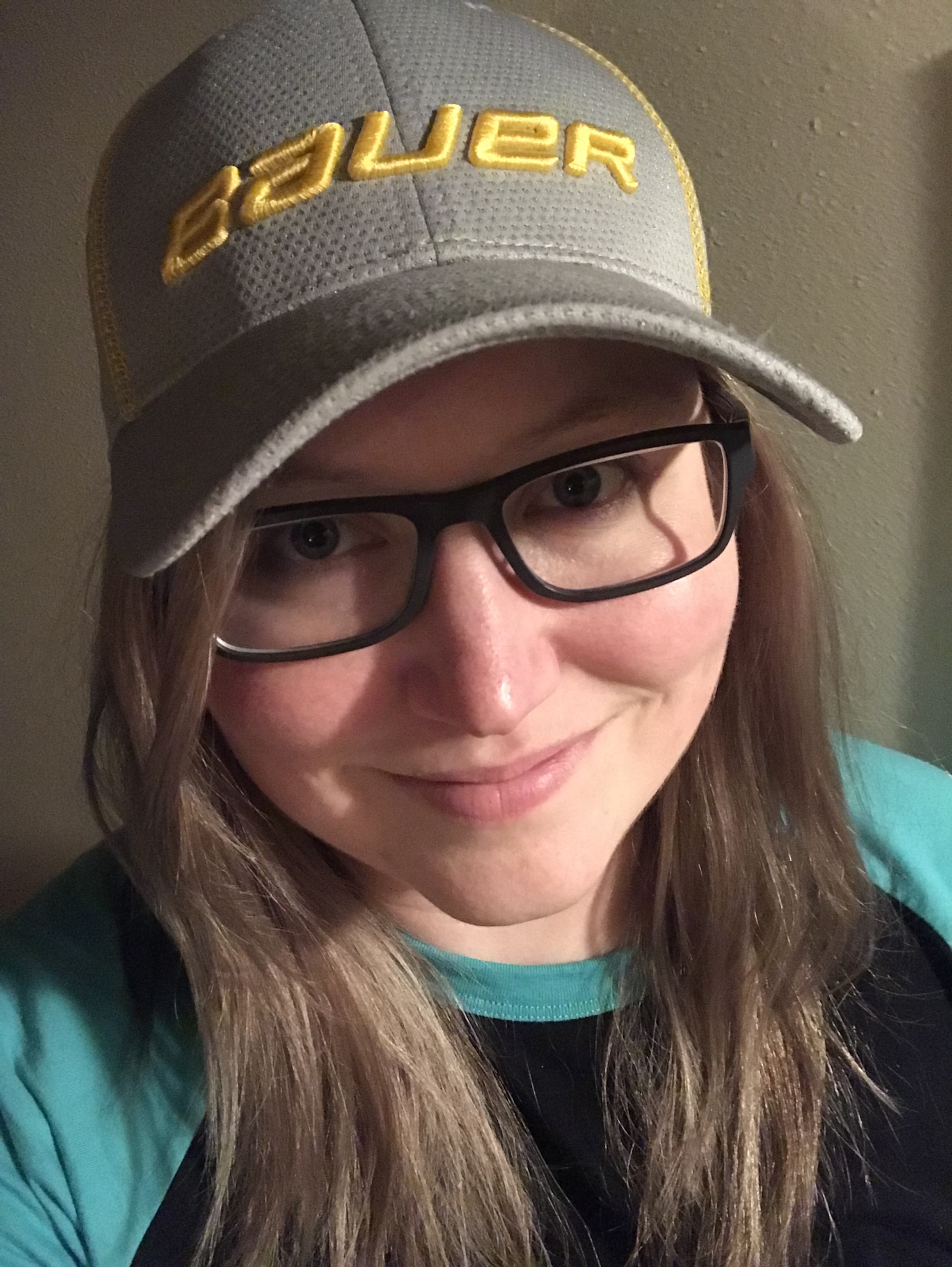 Current Team

Hometown

Janesville, WI

Pronouns

she/her/hers
Youth/high-school hockey goalie 1999-2006.
Took ~12 years off for school (bad excuse)
Finally back on the ice and LOVING the MGHA!!
The MGHA has reminded me what it is like to love the game of hockey. I am having the time of my life!