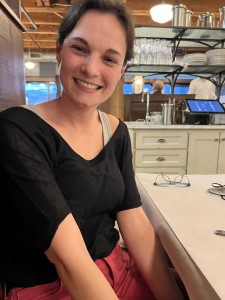 Current Team

Hometown

Bedford, NH

Pronouns

she/her/hers

Other Teams

Dread Pirates (starting in 2022)
Madison Freeze (2015-2022)
I was born and raised in NH. I learned how to skate when I was about 3 or 4 years old, but didn't play hockey growing up. I attended Colgate University in upstate NY. I moved to Madison for work in 2015 and started playing hockey with the Madison Freeze. I will be playing with the Pirates this season in addition to MGHA. I enjoy cheering for my teammates and friends on and off the ice.

I'm cisgender straight woman and an ally.